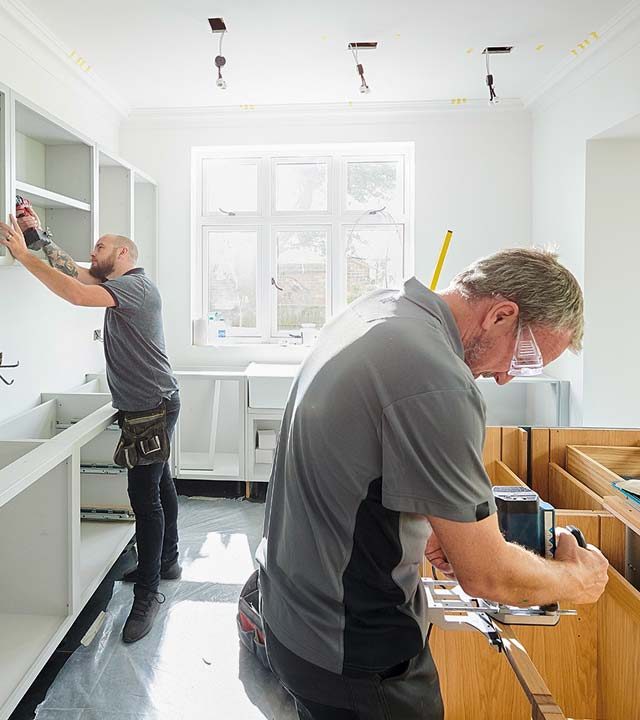 Southern California's Premier Home Remodeling Company
H&A My Design are pioneers in creativity and innovation to build unique homes in Los Angeles. Your ideas are the blueprint as our team of Designers, Craftsmen and Designers reimagine your current home to better express your individuality.

When you work with H&A My Design, you gain assurance in entrusting your home with professionals passionate about transforming living spaces to improve your quality of life.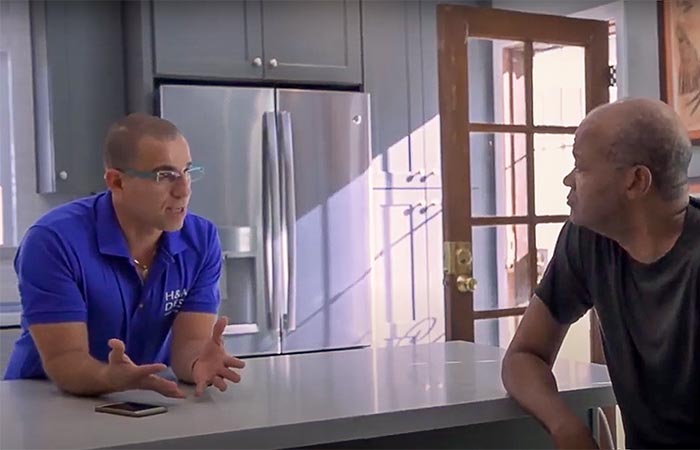 Old World Trust Meets Innovative Design
Our promise to you is supported by our three pillars of strength which our company was founded on: accountability, honesty, and integrity. When you entrust your home to us, your guaranteed that our three pillars will deliver trust.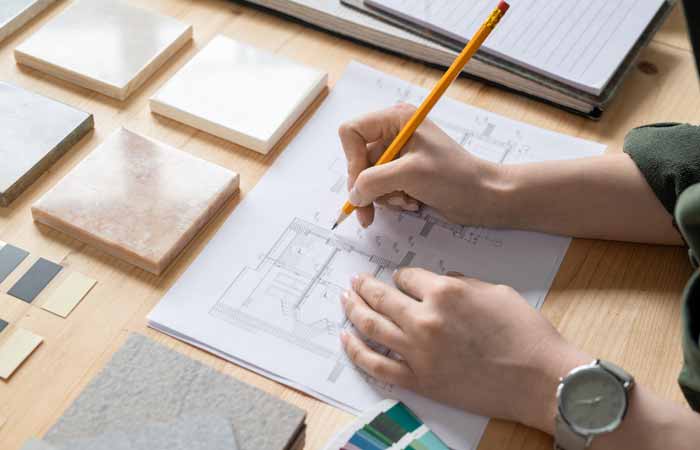 A Passion to Design Living Spaces
A vision is formed with paper and pencil before it comes to life. We can take basic rudimentary concepts and expand them with high-end design and craftsmanship to reimagine your home into the space you've always dreamed.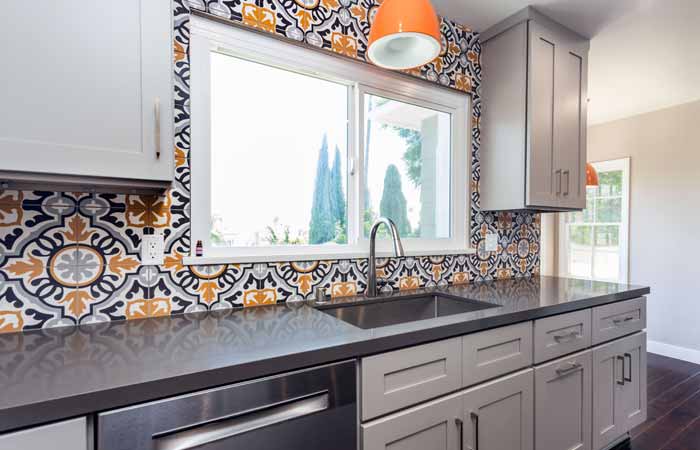 Innovative Design & Build
The "forever homes" we build for our clients are able to withstand the rigors of time and trends. Our team of Designers, Craftsmen and Builders transform current space into timeless upgrades that continue to impress friends and guests for years to come.

Collaboration
The project initiation phase presents the opportunity for clients to refine their vision with our Designers, Craftsmen and Builders. Our experts will examine the current layout and asses your requests to optimize your remodeling plans.

Execution
Complete transparency and communication is assured by our team to keep clients informed about the project status. When you welcome H&A My Design into your home, we uphold your decision by proceeding with integrity every step of the way.

Completion
When you work with H&A My Design, our services extend beyond project completion. We go above industry standards for our client's complete satisfaction in terms of deliverables and follow-up care.
Hello, I'm Golan Azran and I've built my company on a solid foundation of trust, integrity and quality and that's probably why eighty percent of our business comes from referrals from past clients. From the time I was a small child I was taught by my father to do things the right way, to stand by your word, and to not cut corners – It's the only way I know how to do business, with integrity and respect to deliver the highest quality home remodeling and new construction services in Southern Los Angeles. Give us a call today, you'll be glad you did. I give you my word.  
Get Your Free Consultation
Start your project in confidence with Designers, Craftsmen & Builders who honor your trust.
Some Of Our Esteemed Clients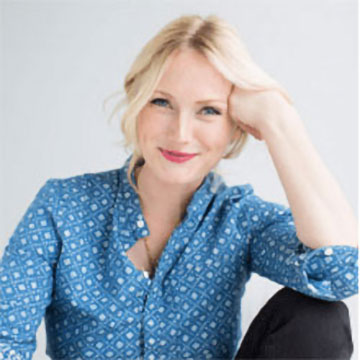 Emily is a stylist, author and T.V. host with a strong commitment to vintage inspired approachable home style for every single person. She says: "Perfection is boring; Let's get weird."
Justina Blakeney is a designer, artist and author who believes that creativity is the key to having an amazing home. The jungalow is the name of her home, design studio and blog that celebrates color, pattern and plants. See her jungalicious world!