Old World Trust Meets New World Home Renovation
Our team of Designers, Craftsmen & Builders will bring your ideas to life
Get A Free Consultation
Old World Trust Meets New World Home Renovation
Our team of Designers, Craftsmen & Builders will bring your ideas to life
Get A Free Consultation
Old World Trust Meets New World Home Renovation
Our team of Designers, Craftsmen & Builders will bring your ideas to life
Get A Free Consultation
Watch the video to explore more about us!
Southern California Home Remodeling Contractor
At H&A My Design we don't need to clasp hands to show that our word is our bond...
Much like his birthplace of Be'er Sheva Israel where old world charm meets ultra modern housing Golan Azran is a study in contrast. He would prefer to do business with a timeless handshake but as we know handshakes have gone out of fashion. And like the handshake that has existed for thousands of years Azran prefers to do business by giving his clients his oath and promise that H&A My Design will transform their living space into a beautifully functional and innovative home.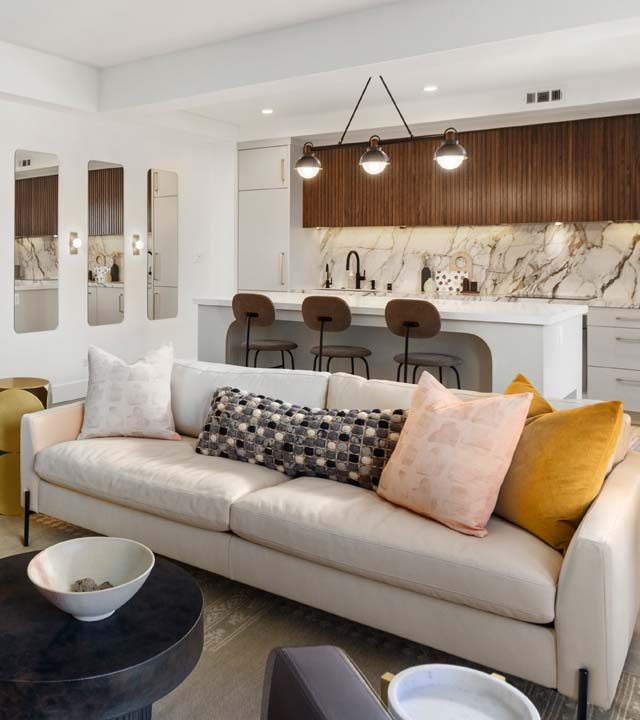 "It was a pleasure to work with Golan, he kept his word, he was on time."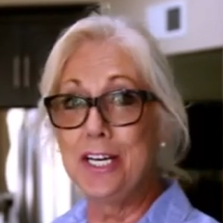 Mannix D.
Huntington Beach
Before and after photos of H&A My Design's home remodeling projects showcase the transformative power of our skilled team's work. The "before" photos reveal outdated, tired living spaces in need of a refresh. In contrast, the "after" photos showcase the stunning results of our complex engineering and construction projects, bringing our clients' visions to life with professionalism, skill, and an unparalleled work ethic. With H&A My Design, you can trust that your home renovation project will be nothing short of remarkable.
Remodeling services with the power to transform lives.
H&A My Design is passionate about transforming your vision into reality. Our home remodeling services include complex engineering and construction projects that combine skill, professionalism, and the work ethic to create stunning homes.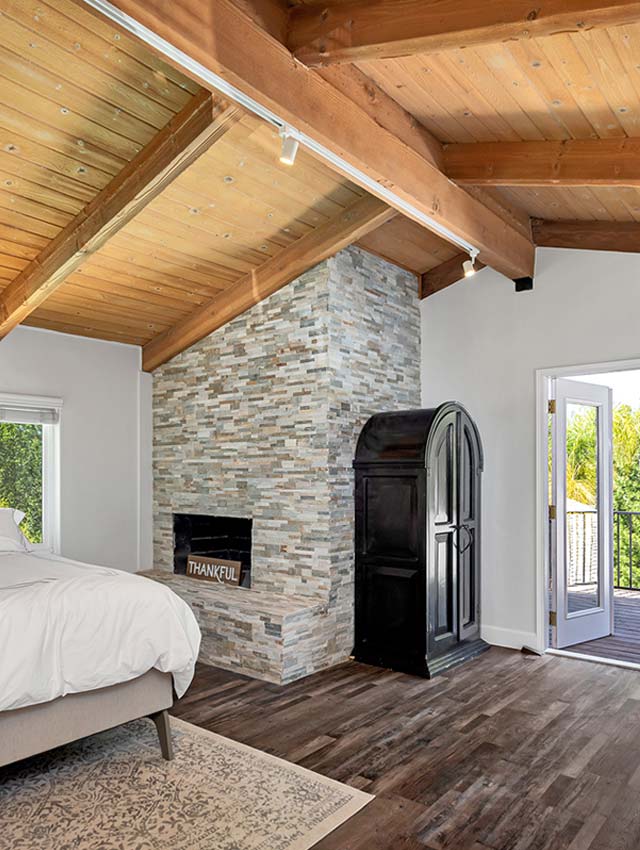 "H&A My Design put our vision to work and we're very happy with the results."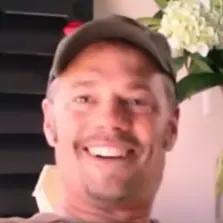 The Highest Standards. The Happiest Clients.
Hear why our clients trust H&A
Get Your Free Consultation
Every project we undertake starts with a strong foundation of Designers, Craftsmen, & Builders.